REFOREST OUR FUTURE
Our Future Gets Brighter With Every Tree We Plant
Reforest Our Future is dedicated to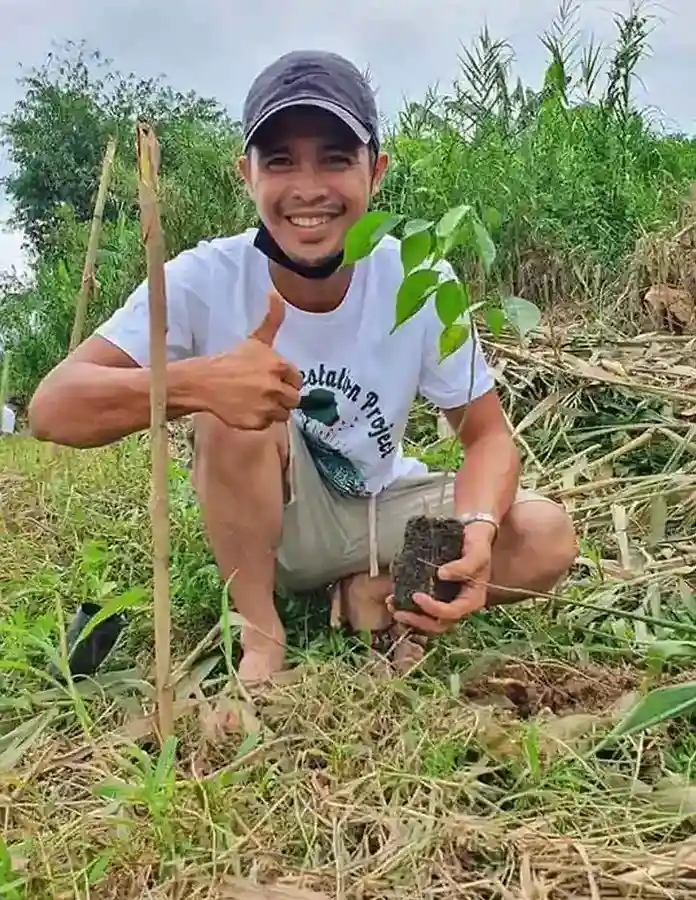 REFORESTATION
We bring people together to increase tree canopy, restore native biodiversity, and improve climate resiliency. Reforestation not only restores the integrity of life on this planet, it also restores the human spirit.
EDUCATION
We disseminate knowledge about trees and forests through in-person activities and online resources. Through education, we inspire people to join the global reforestation movement and empower them to take action.
COMMUNITY
We provide a springboard for people like you who want to join the effort to reforest our future by supporting you with tools for organizing and leading tree planting and other tree-related activities in your community.
"Our goal is to inspire people to plant, grow, and nurture trees as a daily way of life. It is our strong desire to not only restore the great many places that need it, but to also motivate people to restore their hearts and souls for a better planet."
– Founder, Jeffrey Karwoski
Sign up for our quarterly newsletter for updates and tips on what you can do to help reforest the planet.