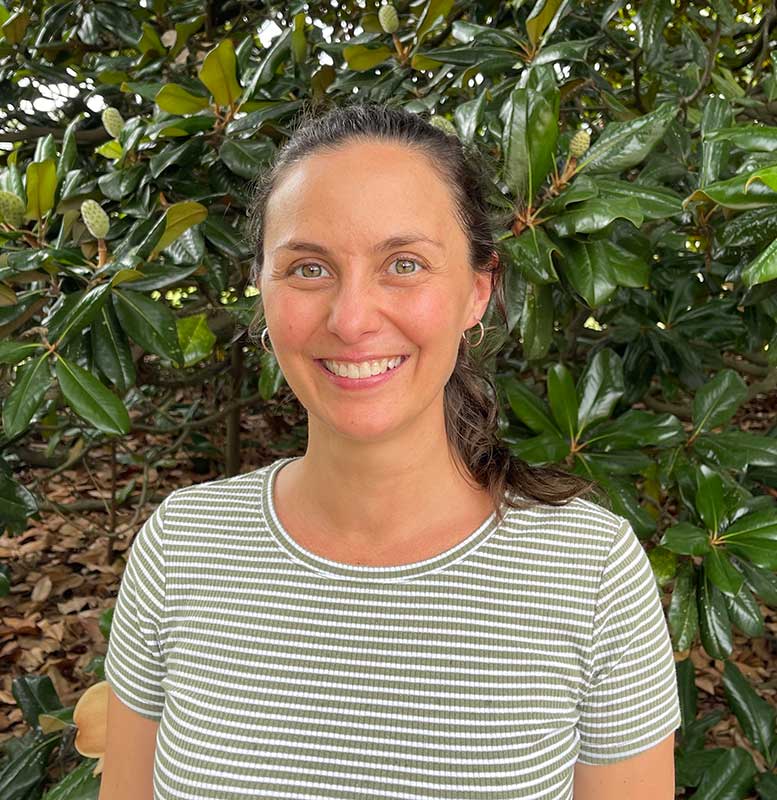 Dominique Cagalanan, President
Dominique Cagalanan is the Director of Arboriculture at Coastal Carolina University, a Senior Associate Scientist with the World Agroforestry Centre (ICRAF)-Philippines, and the Vice President and a Co-Founder of the Restoration Initiative for Sustainable Ecosystems (RISE), a Philippines organization that works on restoring forests, rehabilitating degraded landscapes, and improving human well-being. She has fifteen years of experience working on forest conservation and restoration, agriculture, and rural livelihoods in the Philippines. She is also a member of the Advisory Committee of EcoLogic Development Fund, and the Editorial Board of the Climate, Disaster and Development Journal. Dominique received her Ph.D. in Geography from Clark University, a Permaculture Design Certificate from the Cabiokid Foundation, and a Rainforestation Trainer Certificate from the Yale Environmental Leadership and Training Initiative & Visayas State University.
Daniel Rossi-Keen, Vice President
Daniel Rossi-Keen, PhD, is the Executive Director of RiverWise, a Beaver County, PA network of nonprofits working to establish a regional identity around the rivers of Beaver County. Daniel is committed to intersectional and sustainable community development practices, believing that an undue focus on any single element of a broader system creates inevitable inequities. Daniel lives in Aliquippa, PA with his wife and 4 children.
David Neidel works for the World Agroforestry Centre through which he serves as the Asia Program Advisor for Yale University's Environmental Leadership & Training Initiative (ELTI). David led the establishment of the ELTI-Asia Program and coordinated its activities in Singapore, the Philippines, Indonesia, and Sri Lanka from the National University of Singapore, Yale-NUS College, and Visayas State University. David is also a Co-Founder and the President of Restoration Initiative for Sustainable Ecosystems, a Philippines organization focused on forest restoration and degraded land rehabilitation. David earned a PhD from the joint program in Forestry & Environmental Studies and Anthropology at Yale University.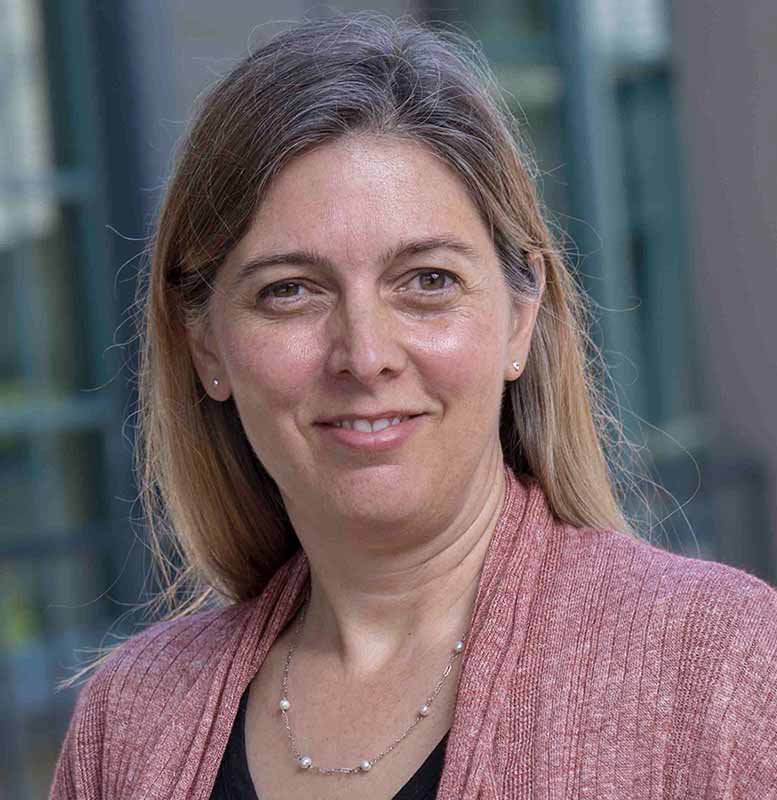 Deniz Tuncer is an international businesswoman with a number of different interests. As a co-owner of The Green Olive Branch, a 250-acre olive oil ranch in Northern California, she recently helped plant 150,000 trees. She is also vice chair of the Aegean Free Zone located in Izmir, Turkey. In addition, Deniz has a background in conservation and nonprofits, having served as board president of a number of nonprofit organizations. Deniz lives in Sacramento, California, known as the "City of Trees," and enjoys spending time in nature. She has a BA in Anthropology and Mathematics and an executive MBA from UC Berkeley.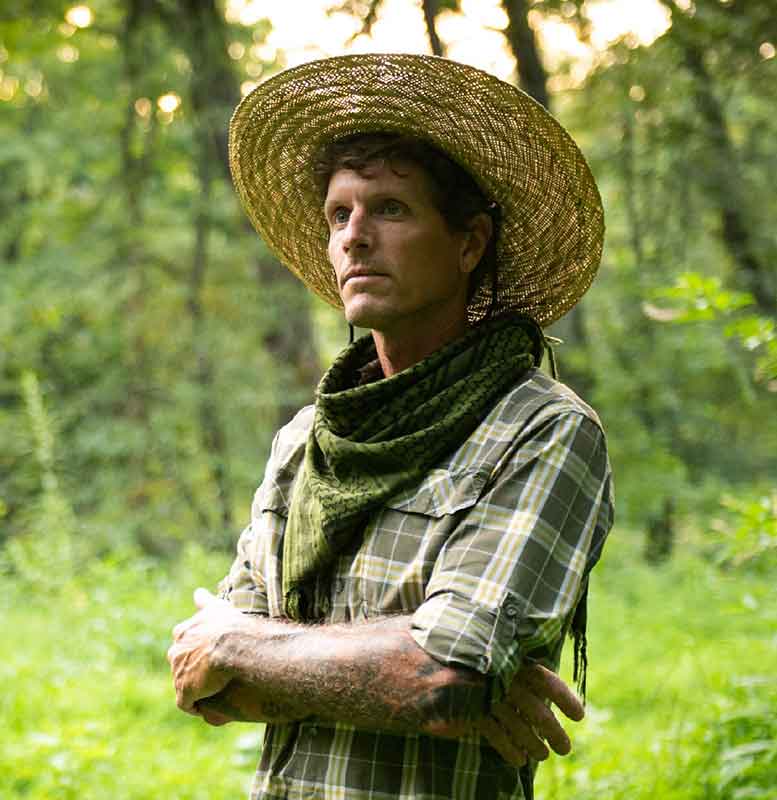 Jeffrey Karwoski, Founder and Executive Director
Jeffrey Karwoski is a certified arborist with a longstanding history of helping people connect with trees. His experience with tree-related post-disaster recovery work across the United States eventually led him abroad to the Philippines, where he volunteered to help communities on Leyte Island who had been hit in 2013 by Super Typhoon Yolanda (known globally as Haiyan). For the past eight years, he has led the Leyte Reforestation Project in an effort to develop their internationally accredited forestry nursery and design climate resilient planting techniques to protect people and enrich the planet. Reforest Our Future is Jeffrey's latest endeavor, through which he inspires people to share his love for trees.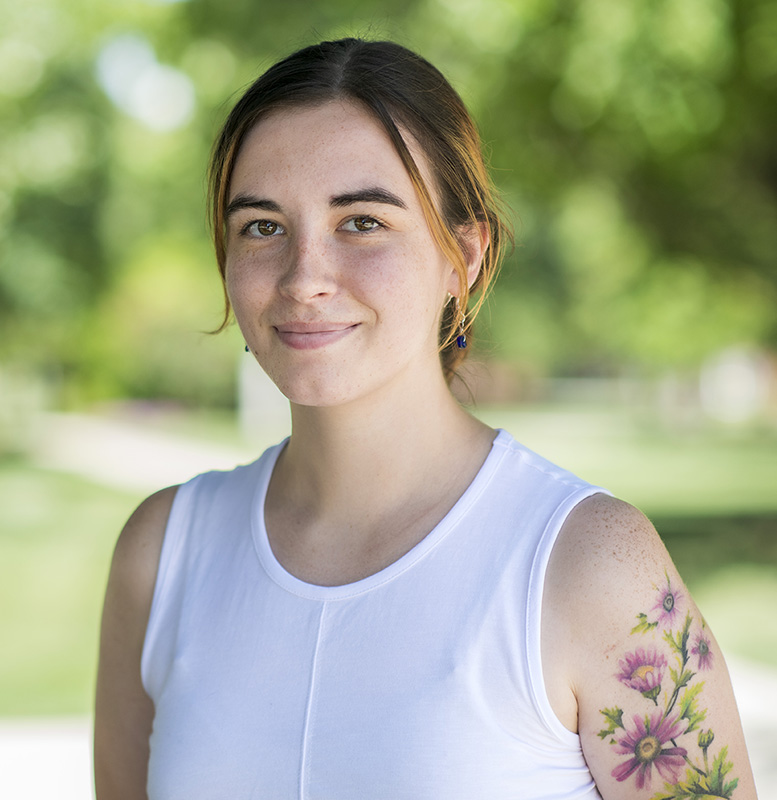 Billie Rogers, Communications and Outreach Coordinator
Billie earned a B.A. in Anthropology and Geography from Coastal Carolina University and is currently working towards an M.S. in Environmental Geographic Information Science from Unity College. She enjoys studying trees and forests and hopes to continue to work with non-profits like Reforest Our Future after earning her Master's degree.
Sign up for our quarterly newsletter for updates and tips on what you can do to help reforest the planet.